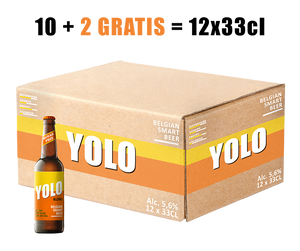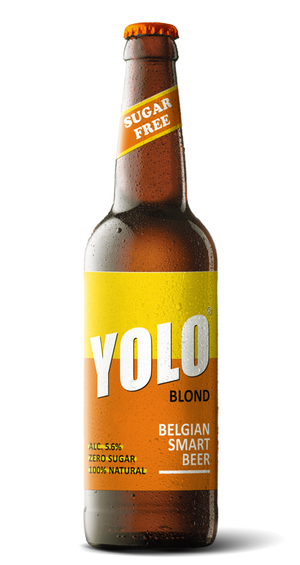 Lovers of exceptional beer will be delighted to receive this pack containing 12 bottles of YOLO, delivered to your home! And TWO of the twelve bottles is complimentary, for even more pleasure.
This Belgian beer, resulting from revolutionary brewing and fermentation, is a surprise with its power and very low calorie content.
A real brewing feat, the result of which is a beverage with unique properties: an alcohol content of 5,6%, slightly fruity and spicy flavour, but above all a very low calorie count.
The use of premium Belgian mats and hops, combined with a skillful blend of yeasts has given rise to this unrivaled blonde that will leave you speechless.
To discover immediatement!